SOLUTIONS FOR THE WORLD OF DIVING​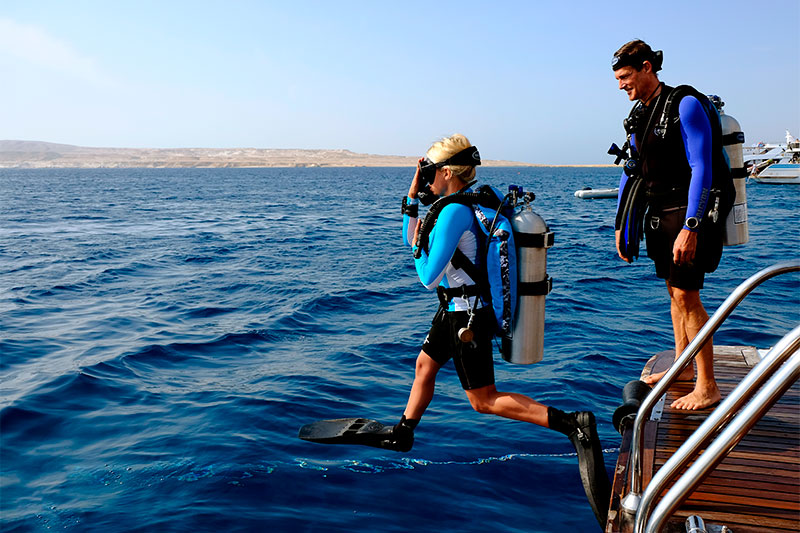 Dive Distributions is a company specialized in the distribution of products related to the world of diving.
We bet on those brands that have a differential value, either because of the high quality of their products, their innovative philosophy or those that represent a revolution in the market.
We believe, use and bet daily on all the brands we represent, because they are also the ones that represent us.
Check out some interesting facts about us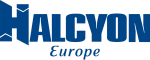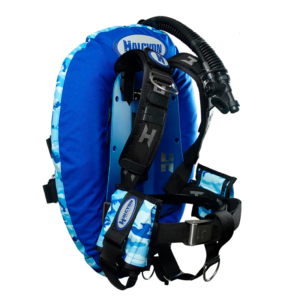 Halcyon is our flagship. A brand with an indisputable quality of which we are proud to represent and distribute the products practically throughout Europe.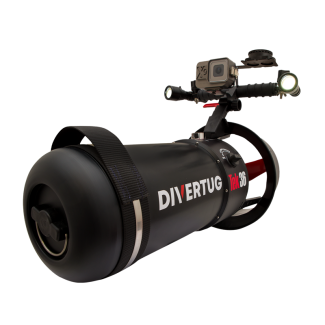 Divertug is a recently created company that is breaking the rules of the game in the world of Scooters, and they have trusted us for the worldwide distribution of all their products.
Do you need more information?